IF YOU ARE NEW TO J.B. Stephens Elementary,  registration will be at Greenfield Central High School on: July 21 from 12:00-7:00 p.m.
2022-2023 J.B Stephens School Supply List
If you have not signed up for Kindergarten please click on the link below.
_________________________________________________________________________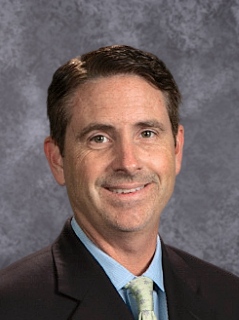 Welcome to J.B. Stephens Elementary School.  I hope you find our web site helpful, informative, and user-friendly.  We work to make the school an intentionally inviting environment. The faculty and staff take pride in working to meet the individual needs of the students as they come to us.  We believe students come to school with a desire to learn and it is our responsibility to meet their needs and maximize their learning opportunities.  We have a diversified faculty with various educational backgrounds which provide flexibility to the adjustments of the ever-changing world of education.