Do you have a child that turns 5 before August 1, 2018?  If so it's time to sign them up for the 2018-2019 school year!
Go to this link to fill out needed information to begin registering your soon to be Kindergarten Student.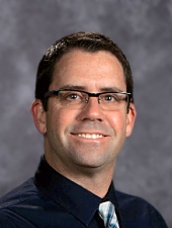 Welcome to the J.B. Stephens Elementary School website.   We hope you visit it often to access information about our school.  Our staff believes children develop best when there is a close working relationship between school~child~parent.  Our staff believes all children should be given appropriate resources and time to learn.  We understand the importance of providing a safe, secure and caring environment.  We believe the development of character is an essential part of a child's educational process.  Our goal is to meet every child where they are in their educational, emotional, and social development and work from that point forward.
Educationally yours,
Mr. Matt Davis