Student registration
for the 2018-2019 school year:  
-(on-line) opens on July 16th 
-(on-site) will take place July 19th from 12:00 – 7:00 p.m.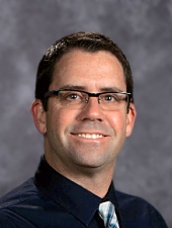 Welcome to the J.B. Stephens Elementary School website.   We hope you visit it often to access information about our school.  Our staff believes children develop best when there is a close working relationship between school~child~parent.  Our staff believes all children should be given appropriate resources and time to learn.  We understand the importance of providing a safe, secure and caring environment.  We believe the development of character is an essential part of a child's educational process.  Our goal is to meet every child where they are in their educational, emotional, and social development and work from that point forward.
Educationally yours,
Mr. Matt Davis