STEM Night – April 18th 5:30-7:30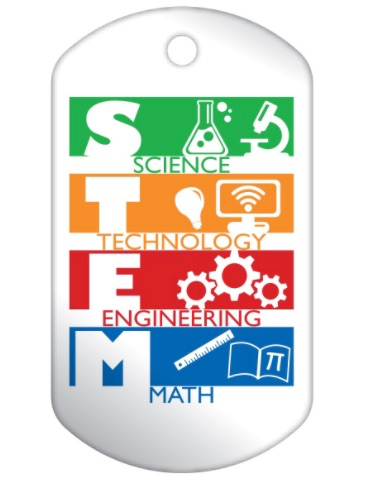 STEM NIGHT:   RSVP here.  Mark your calendar for our first ever STEM Night for GC students in grades K-3.  It will take place on April 18th from 5:30-7:30 p.m. at JB Stephens Elementary.  One hundred students and 84 adults have already signed up to attend.  RSVP here.  Check out this video to learn more https://youtu.be/CFYyzMvgZw0
What's STEM?  Science, Technology, Engineering, & Math.  
What can I do at our STEM Night?  Hands-On Activities, StarLab, Coding, Robotics, Book Fair, Games, Maker Space, Food, Door Prizes and MORE!
What groups will be leading these stations?   Indiana Astronomical Society; Classroom Teachers; FFA; Academic Coaches; GCHS Students; MIS Robotics Club; Camp Invention; Hancock Co. Solid Waste; Greenfield Ed. Foundation; Hancock Community Foundation; YMCA; Retired Teachers; Jane Pauley Center; Hancock Regional Health; Apple; Dow Agro Science; Google Expedition; NineStar Connect; Elanco; Master Gardeners of Hancock Co.; Breakout Edu. and more!
Do I need to attend the entire two hours?  No, come and go as time allows 🙂
Please click here to RSVP.  More specific information will be coming soon.